Home | Research | Academic | Publications | Staffs | Contact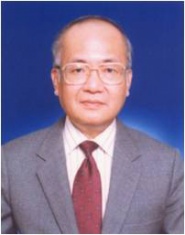 ---
Head: Somsak Ruchirawat, Ph.D.
Location: 4th & 6th Floors, Chemistry Research Building
---
---

The importance of drug discovery and development to better the quality of life for mankind has been realized for decades. However, establishing such a sustainable program in Thailand has presented itself as a true challenge and a frontier to push forward. The main theme of research in our laboratory has been carefully directed to involve the development of novel and efficient synthetic methods, as well as their applications for the synthesis of bioactive compounds. In addition, pharmaceutical profiling of these bioactive compounds has been performed to improve crucial parameters to further their development into drug candidates, with the penultimate aim of their development into drugs in the near future.